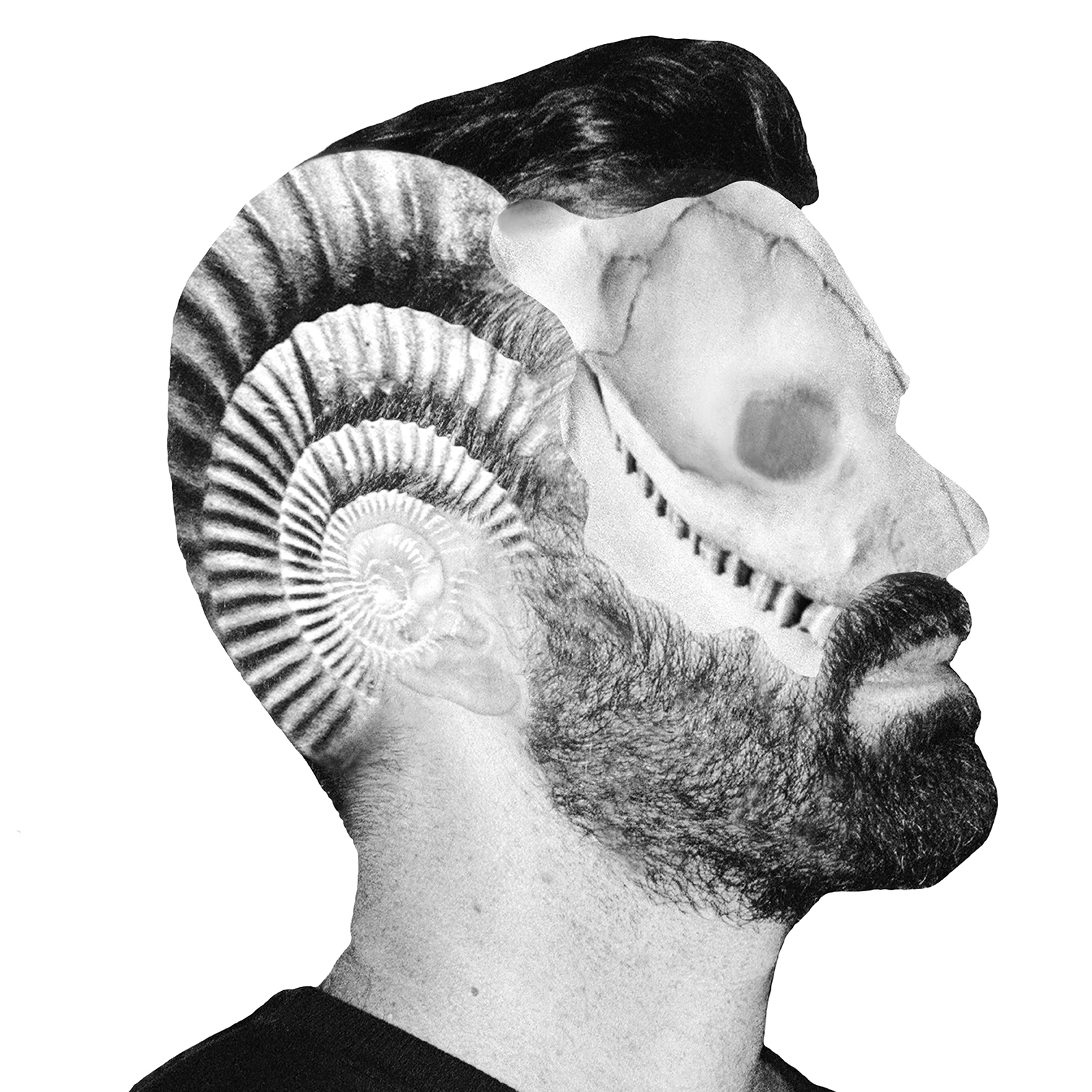 Crédit photo : Tristane Mesquita
Après une reprise de 'Paranoid' de Black Sabbath en 2021, Black Mental pose les fondations de son projet solo avec son EP I Need Rest composé de deux titres, dont la production est parfaitement polishée par David Shaw (Her Majesty's Ship) et sorti le 7 Octobre 2022 sur le label madrilène Rotten City Records.
Aux côtés des versions originales de 'I Need Rest' et 'You're Almost Dead', les remixs respectifs de la productrice française Mila Dietrich et du producteur argentin Skelesys (basé à Berlin) raviront les aficionados de la culture clubbing alternative.
Au total, quatre tracks envoûtants qui résonnent comme un métal froid et qui auraient ce pouvoir d'infiltrer nos têtes sans jamais les quitter à l'instar de nos idées noires. Comprenez maintenant un peu mieux pourquoi « black mental » ! L'artiste l'a joué frontal et il porte bien son nom.
Aller droit au but, sans se perdre en chemin, c'est ce qu'il revendique : la production – marquée par les sonorités cold wave des années 80's et la modernité d'une dark pop dansante, est minimaliste avec cette touche de weird, très efficace. Les textes sont élaborés selon un procédé comparable à l'écriture automatique, une forme de « cadavre exquis » interpersonnel : "I walk through the forest, snow in my eyes, I swim through the ocean, fear in my heart" (extrait des paroles de 'I need rest').
Sur un kick qui martèle sans relâche, on déambule avec Black Mental qui cherche ici à toucher l'émotion primitive, parfois triviale ou candide : "I need rest, I need rest now ». Le synthé « detuné » du premier track – savant mélange de douceur cotonneuse et de férocité – nous donnerait presque ce fameux vertige qu'on ressent quand on a peu dormi et qu'on a besoin de repos. Le deuxième titre 'You're almost dead', plus lumineux celui-ci, n'en est pas moins glaçant dans le fond : « it's cold out there, because you're almost dead ».
La face B de Black Mental, qui ne va pas sans l'autre, c'est cet attachement aux visuels qui viennent transcrire le propos et la démarche globale influencée par le surréalisme notamment ; le côté « mental » de sa force qui transcende notre réalité.
L'imagerie de l'artwork et des vidéos courtes qui accompagnent la sortie du projet sont empreintes de références à l'univers de David Lynch ou encore de clins d'œil au dadaïme et au mouvement Bauhaus. On y perçoit un goût pour la sérigraphie, les collages type « dada » et une fascination pour la destruction, la reconstruction, la duplication et l'exploitation singulière de formes et de couleurs. Rien d'étonnant quand on sait que l'avatar de l'artiste à la ville est un magicien de la direction artistique évoluant dans le monde de la publicité.
En attendant la suite et un premier clip qu'on imagine assez perché, on vous laisse avec un avant-goût de cet univers visuel !
Harmony Suard
Plus de titres sur Spotify
Pour suivre Black Mental :